Kids Page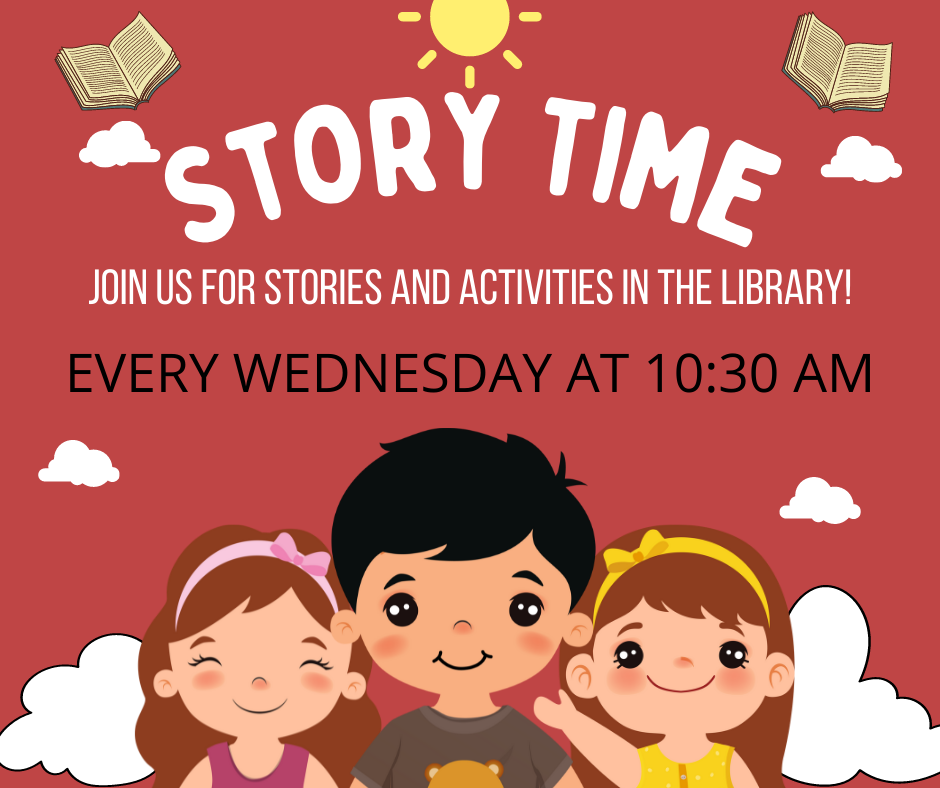 Activities
The Library provides lots of programs and services for children. Just because you're small doesn't mean you can't do big things at your library! There are lots of cool library services available to kids! Just look at some of the things you can do...
» Get Your Own Library Card

» Find a Favourite Book or Movie

» Attend Special Programs for Kids

» Join the Summer Reading Club

» Read Some of Our Favourite Books!

» Visit the Early Literacy Stations

» Search the Online Catalogue

» Search Online Databases

» Surf the Net KidStyle!
Online Databases
Tweed Public Library offers a rich selection of digital subscribed resources. Our databases are available through the library's web site 24/7, from inside the library, home, school or work. You will need your library card number to access them.

---
Get Your Own Library Card
All kids can get their own library card.  If you are 11 and under your parent or guardian must come and sign you up for a card and computer privileges.  If you are 12 and up you can sign up for your card and a parent or guardian must sign for computer privileges.  Membership is free!

Childrens Programs
The Library offers special children's programs throughout the month.
Join us for crafts, games, storytimes, and more! It's always lots of fun at the library!

---
Summer reading Program
Each summer we host a variety of special programs.
Watch for next years TD Summer Reading Program!

Early Literacy Computer Stations
The library has 3 "Early Literacy Stations" just for kids. They have lots of games and programs that you can play in English or French! Early Literacy Stations are a ground breaking educational tool for children ages 2 through 10. The ELS computers tap into intrinsic learning. Kids are captivated by the interface and start to explore immediately. The ELS computers make learning fun.

---
Tweed Public Library Online Catalogue
The children's collection has been created for children of all ages! We have lots of titles to choose from. We even have movies and kids magazines, too!
Click here to search online!

Reading and Booklists
We've compiled some fun sites for kids! But, remember, you must ALWAYS practice online safety. Before you visit any website, ask your parents for permission! Not sure how to be safe online?